Alrighty lovely ladies, we had 26 entries (2 interlopers), so the winner of this months challenge is, drum roll please.....
Number 1, that's Wendy
Congratulations Wendy! The book will be winging it's way to you shortly, and I know you love making bags after your phenomenal, made in a day, Weekender!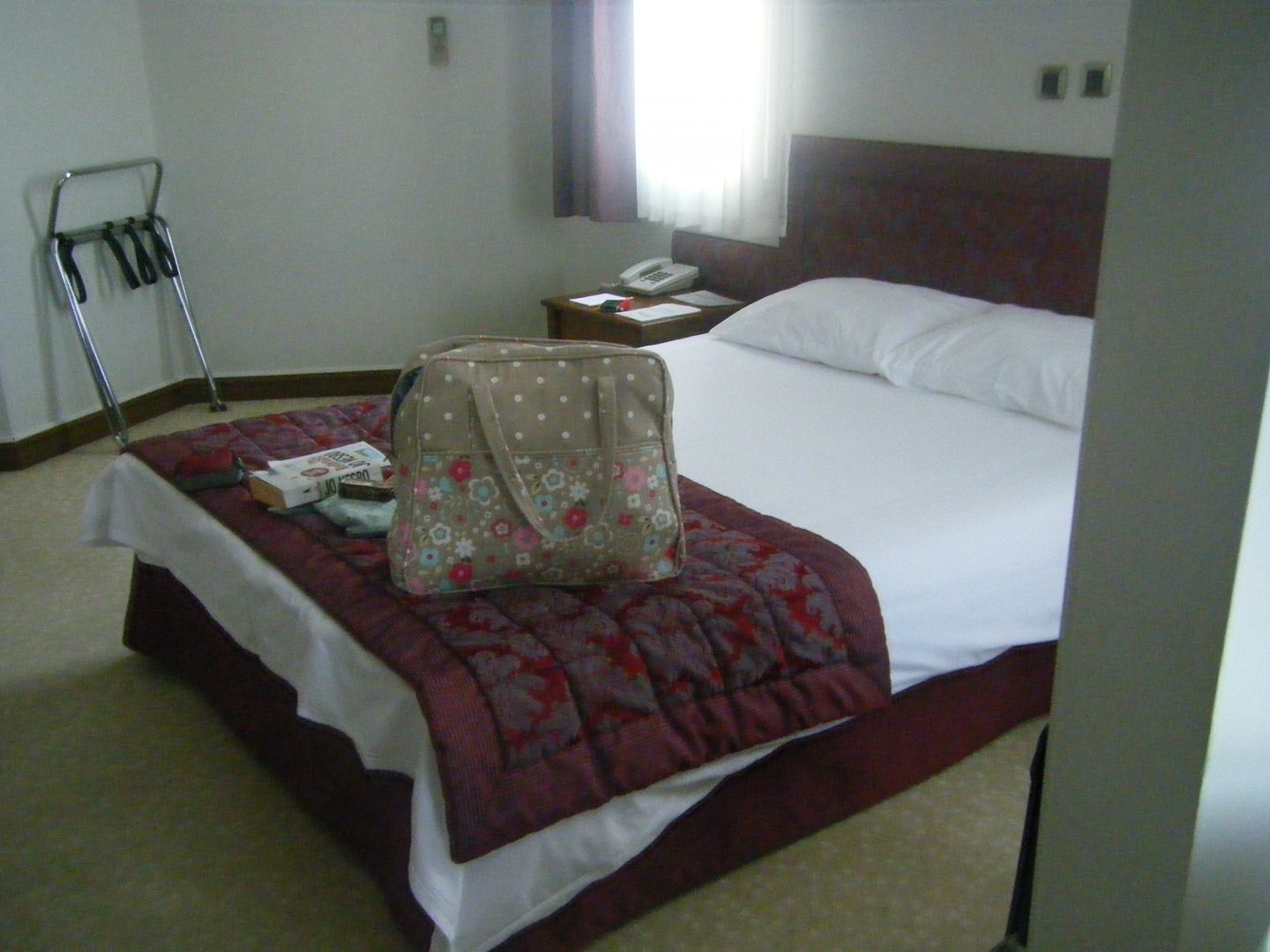 Ange x